Innovation
We offer a unique blend of services that gives our clients a definite advantage…
Creativity
Great concepts are subsequently lost in the hands of creative geniuses, everyday…
Enticement
My background is as diverse as our services are…
Execution
Presenting opportunities for strategic partnerships with top brands and companies…
Public Relations
Creation, implementation of specialized targeted public relations strategies…
Event Management
Having an event is the perfect opportunity to increase supporters and…
Business Development
Initializing strategic partnerships with other brands in ways that help…
Marketing
Bookings, guerrilla marketing, direct marketing, sponsorships…
Branding
integrating your kit with your image, website and …
Image Consulting
You are the image, the brand and how you are perceived is the lasting impression…
 ABOUT YUBPR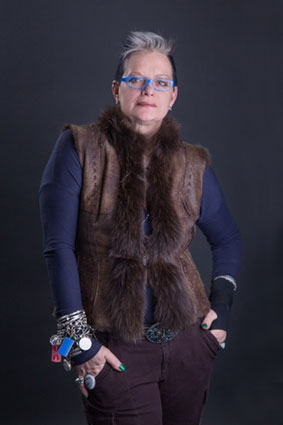 Since our humble beginnings Your Unfinished Business has focused on being a quality boutique public affairs firm that focuses on resolving the challenges of our clients. We have over 15 years in brick and mortar along with non profit background to assist our client's needs.  Having been in the trenches  our specialty is business development and execution.
We are a full service public affairs firm that takes pride in our creativity and responsiveness. When it comes to connecting with critical audiences, our reach stretches from the traditional to the cutting edge. We have been on the ground, at the table and everywhere in between. We believe it is our responsibility to absorb every detail and nuance of your issue and make your cause our own. This approach has enabled us to influence public opinion, gain nationwide media coverage, achieve legislative victories, and ultimately, amplify our clients' success beyond what they thought possible.
YUBpr understands the value of emerging media, traditional print and broadcast coverage and educates clients on the importance of their social media presence in today's competitive market. It is this innovative approach that allows YUBpr to help brands, from the relatively unknown to the already well-established, break through the clutter.
Public Relations
Creation, implementation of specialized targeted public relations strategies based on clients needs to generate top placement in online, print and broadcast media.
Access to media professionals and journalists through our extensive personal contacts
Coordinating and managing events
Consultation and education on the importance of an online presence in an increasingly web-driven social society
Extensive knowledge of best practices in all popular social media channels
Creation of strategy and timelines for social media campaigns so that there is consistency in brand tone/voice and frequent content being posted
Creation of optimized Facebook pages, Twitter handles, and unique Hashtags to help reach a target audience at the grassroots level
EVENT MANAGEMENT
Events are important, but only should be used to further advance your mission or cause.  A corporation should not have an event just to have an event.  Having an event is the perfect opportunity to increase supporters, additional resources and increased impact for your organization. When we partner , we will help you achieve your objective.  Every step  taken brings them closer to your mission.
Event Creation: developing and working with the client on a press-worthy concept
Event Production: for fashion shows, private parties, new product launches, performances, special events, and trade shows
Pre-Production Services: site inspections, negotiating rates, vendor recommendations, music and catering we also work with STATION AVENUE a LEADER in the INDUSTRY
Event Planning: timeline logistics, staffing & branding coordination
Invitations: design, distribution and guest list management
Celebrity and VIPs: invites and procurement of high profile appearances and performances
Press Coverage for Events: including photographers, print press and broadcast media
Gift Bag Fulfillment: acquiring & compiling promotional items for gifting
Securing Sponsorships: to assist with funding, liquor promotions and giftbags for events
Event Execution: bringing the event concept on paper to life!
With over 15 plus years of experience in the industry we are your warriors
Talent Acquisition
Singer, Actress, Host & Brand Influencer  Lauren Mayhew has starred in Universal's 'American Pie,' Showtime's 'Dexter,' & 'CSI.' Hosted – NBC's ' Access Hollywood' & WWE Smackdown is our new client in our talent division. Influencer with over 100k following, DJ spinning the beats,  √ out her utube with her newest DJ mix https://youtu.be/zDxd37vkRW8
BUSINESS DEVELOPMENT
While Fogetta our Rhode Island Red might have lost her head in the pepper plant in business there is no reason for you to. Initializing strategic partnerships with other brands in ways that help increase public awareness and/or drive sales for your organization or cause.
Coordinating, producing and managing events
Presenting opportunities for strategic partnerships with top brands and companies
Hosting influencer meet-ups to introduce them to your brand and/or company in an interactive way through various sources
Initializing strategic partnerships with other brands in ways that help increase public awareness and/or drive sales.
Press kit development
Shopping near home for the holidays with Sarah Doheny
Read more from WFMZ.com at: http://www.wfmz.com/news/69news-at-sunrise/gift-ideas-from-local/200029773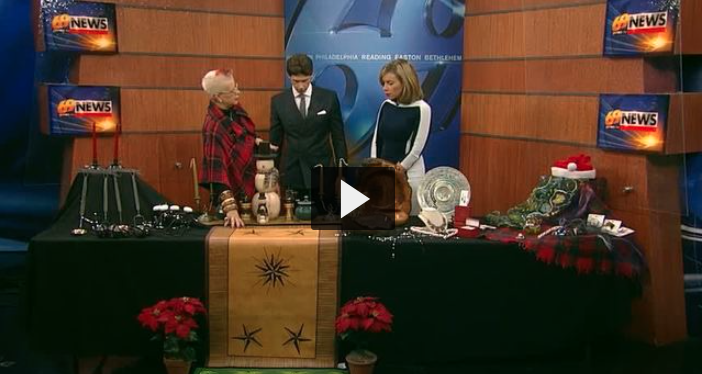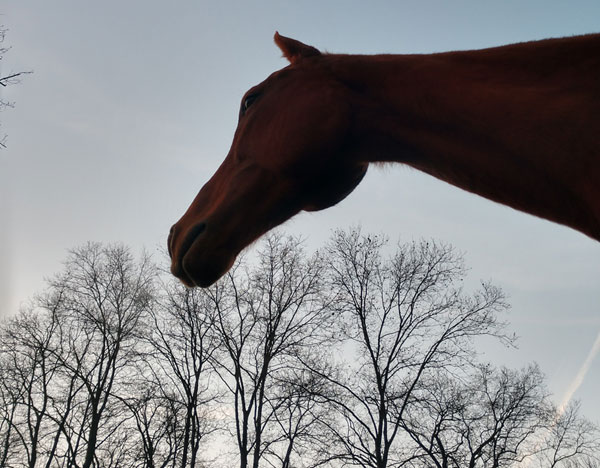 PHOTO GALLERY
Some Photos of Various Clients and Events